A low-energy, off-grid, diversified organic farm in the heart of Cortes Island, Blue Jay Lake Farm is a community of kindred spirits. We are looking to live with others who enjoy the rural life, are eager to participate in farm projects, want to live in community and are interested in living a simple life without many modern conveniences. We are talking about a lifestyle – we are not offering a job. There may be opportunities for making money while living on the farm, but these would come from your own initiative. In addition to the main farmhouse, Blue Jay Lake farm is host to 4 beautiful houses that are sometimes available as rental homes (please contact us about availability). A farm sharing arrangement is possible though not required for long-term renters.
Please contact us to inquire about current opportunities for living at Blue Jay Lake Farm.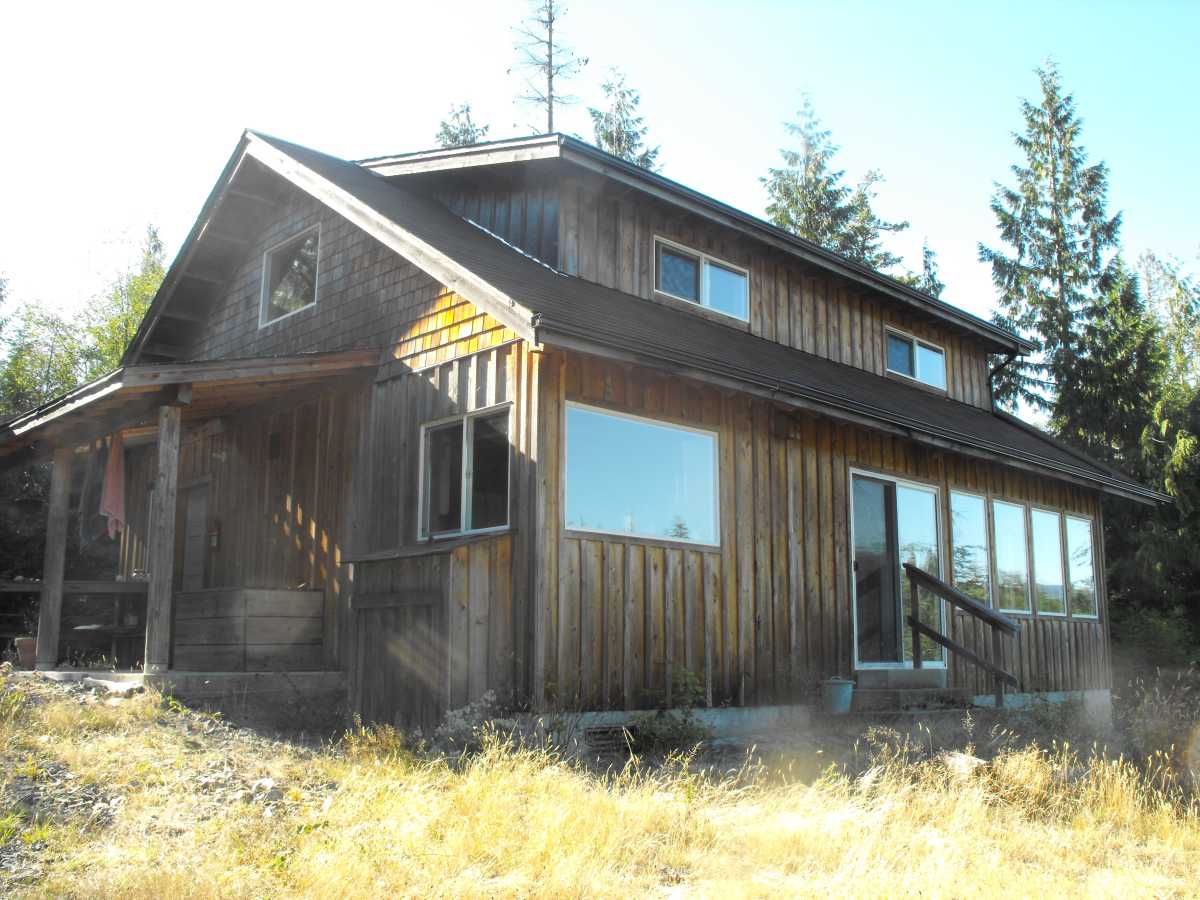 A few notes about renting a home at Blue Jay Lake Farm:
Cortes Community
Cortes Island is a small community, and Blue Jay Lake Farm is relatively isolated compared to the townsites on Cortes. Those interested in living at Blue Jay Lake should consider what need they have for an income before contacting us about availability of rental homes. Employment opportunities on Cortes are very limited, and are mostly seasonal. The nearest mid-size center is Campbell River and is two ferry trips away – daily commuting is not likely realistic. Living at Blue Jay tends to work best for those who have a home-based income, are on a sabbatical, or looking for a change of pace and able to support it with savings, or those with very little need for an income and ability to meet their needs with an established base of seasonal or short-contract work.
Firewood
Most buildings at Blue Jay use wood stoves. For environmental reasons, we require you to burn dry wood. It should be cut by the end of March for the next winter, at the latest, though preferably one year in advance. Firewood is gathered on your own time, and with your own equipment. If you are renting a home at Blue Jay, the woodshed will already be stocked for the coming winter: you are required to purchase that wood and will be reimbursed when you replenish it for the next year.
Driveway
Our driveway is 3 kilometers long, and needs to be maintained by those living on the farm. We use it as little as possible. If you need to leave the farm regularly, you either need to spend more time maintaining the driveway, or use a bicycle to get to and from your vehicle. Children attending school need to walk or bicycle this driveway every day to get to the bus stop. Labour for maintenance of the driveway is included in the day-a-week commitment, and there is also a small per-use fee for residents to cover monetary costs of maintaining the driveway.